Wachenburg Castle
Dear guests and citizens,
 
from Monday, 2nd of November, 2020 the Wachenburg Castle is closed until further notice.

Thank you for your understanding.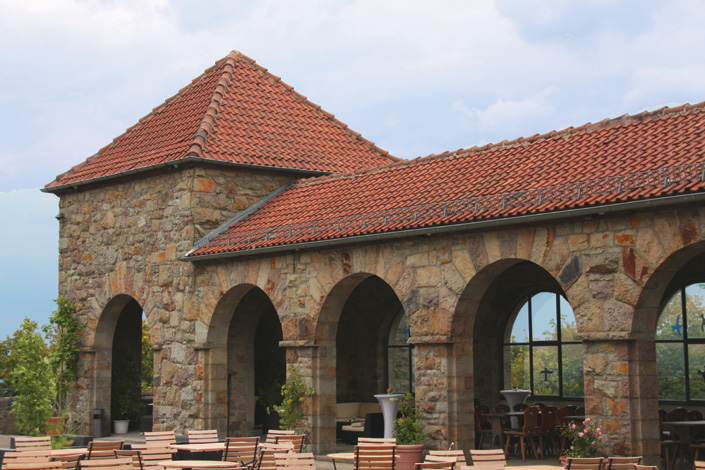 Lying almost at the summit of the Wachenberg, Wachenburg Castle was built between 1907 and 1928 as a meeting and discussion center of the Weinheim Senioren Convent (WSC) and its active student body. The focus of social life of the WSC is the meeting that takes place every year in Ascension Day week. The Wachenburg Castle accommodates a restaurant with an outdoor seating area.

The castle courtyard is open during the days. Admission is free.